News
Dussmann and Christian Hamerle found the Food Service Innovation Lab
published 02/15/2021
The objective of the in-house startup: to rethink the future of catering and to digitalize processes from farm to fork New systems for catering professionals and clients The Food Service Intelligence Platform will expand business room for maneuver and improve quality Establishment of the Food Service Innovation Lab as a meeting point for foodies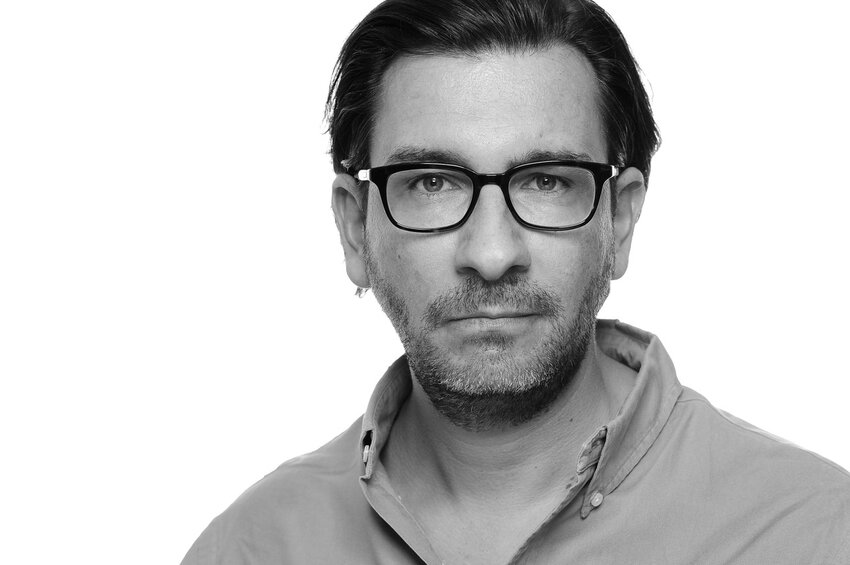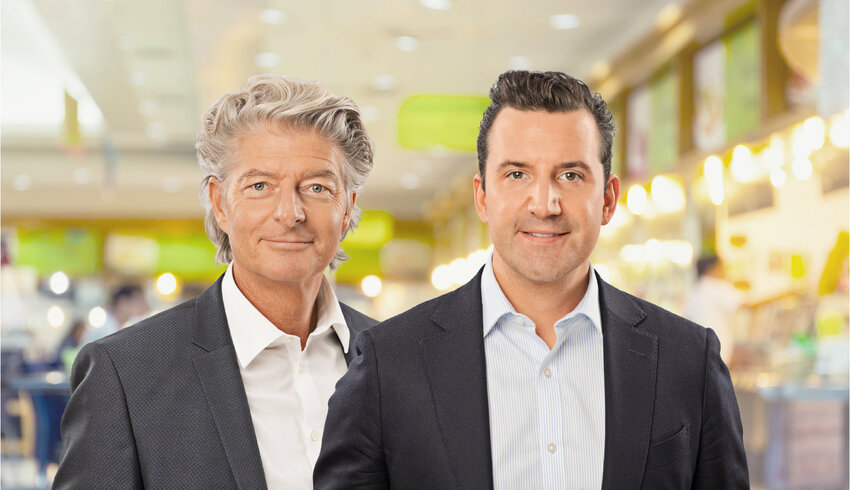 Dussmann and the food service futurist Christian Hamerle have founded the Food Service Innovation Lab in Berlin. Together, they plan to rethink and shape the future of catering. The Food Service Innovation Lab will serve as a showcase for systems planned for deployment in catering operations. The first objective is to build a sector-specific food service intelligence platform, which expands business room for maneuver and, at the same time, improves quality. In a second phase, the Food Service Innovation Lab will become a publically accessible competence center for foodies.
Christian Hamerle has established a reputation in the food service sector as a pioneer of digital transformation. Largely independent from the parent company, he and his team of experts will set changes in the catering ecosystem in motion using agile management methods. Their goal is to digitalize processes from farm to fork, simultaneously optimizing analog procedures throughout the value chain.
Innovation for a return to welcoming hospitality
The holistic hospitality cultural concept of the Food Service Innovation Lab goes far beyond traditional contract catering innovation; it puts the needs of each individual table guest at the center of staff catering. "We are not transitioning from the traditional to the innovational but are applying innovation to return to welcoming hospitality", explains Christian Hamerle, Head of Food Service Innovation at Dussmann Service Deutschland GmbH. "What seems at first a contradiction, works; as a digitally focused host, we will have much more table guest contact than ever before."
The lab primarily targets food service professionals and at clients, who wish to network with them such as those responsible for catering in large organizations. By launching the Food Service Innovation Lab in the middle of the corona pandemic, Dussmann Service is sending a signal of solidarity to the beleaguered catering sector, as a reliable and professional community partner, even in difficult times like these.
"The Food Service Innovation Lab combines the flexibility and agility of a startup with the extensive catering experience of our company. It will operate largely independently and will not compete with the established catering operations of Dussmann Service; it will complement them with digital innovation" elucidates Philipp Conrads, chief managing director of on Dussmann Service Deutschland. "We intend to leave our mark" he adds.
Harald Fischer, managing director at Dussmann Service Deutschland, responsible for sales and catering, comments "At the Food Service Innovation Lab, we will create a culinary experience that delivers an additional reason for employer loyalty - an interface between the employer and the employee."
The heart of the lab: the food service intelligence platform
The food service intelligence platform will form the heart of the Food Service Innovation Lab. The holistic business platform solution simplifies the work of catering professionals by automating numerous processes and leverages the team's expertise to deliver far more sustainable profitability while improving quality. Kitchen managers will have more time for creative processes instead of completing Excel spreadsheets and placing orders by telephone and email. All in all, it will enhance the value of products - from value production to value appreciation", concludes Hamerle.
More information about the Food Service Innovation Lab at www.foodserviceinnovationlab.de.
About Christian Hamerle
Christian Hamerle, born in Vienna in 1975, has more than 25 years of experience in the food service industry. Among other companies, he has worked with Sarah Wiener and the Markthalle Neun in Berlin. As from 2016, he headed DATA SPACE, SAP's digital cultural center in Berlin, where he was responsible for the DATA KITCHEN. He played a key role in the development of its digital bistronomy concept, which was named Germany's most innovative gastronomy concept in 2017. On a voluntary basis, Christian Hamerle acts as a mentor to the founders of food tech startups and, as a keynote speaker, provides answers to the question "How to humanize digitalization". His credo: "Always think digitization from the guests' point of view!
About Dussmann Service
Dussmann Service Deutschland GmbH is the Next-Level service partner for outsourced real estate management processes. It supports clients from many different sectors with integrated facility management or individual facility services such as technical services, cleaning, catering, security and reception services Dussmann Mobility Services GmbH (DMS), plans, installs and operates charging solutions for e-vehicles, is a subsidiary of Dussmann Service. With a focus on innovation, digitalization and technology, Dussmann Service creates customized concepts and solutions to match the needs and sector-specific requirements of its clients. Dussmann Service is the largest company division of the family enterprise with international activities, the Dussmann Group, which employs 64,500 people in 22 countries and provides services for people, by people.
Your contacts at Dussmann - just contact us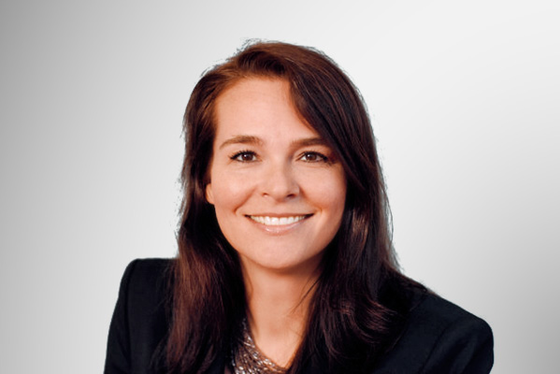 Michaela Mehls
Head of Corporate Communications and Spokeswoman
More about this service area