We provide solutions born of our passion
Dussmann - We care for more
We are your partner for integrated facility management, food services, as well as technical plant and systems engineering. We combine entrepreneurial thinking with high-quality, innovative and reliable solutions while embracing our responsibility for customers, employees, the environment and society.
We take care of people and places where they live and work – to make their lives richer and easier.
Making sure all your individual requirements are met – Dussmann Facility Management offers all integrated facility management services, precisely to your needs.
Making sure your menu is a delight – Dussmann Food Service offers catering from coffee bar to full meal service, from day care centers to nursing homes.
Making sure you can rely on your technical facilities – Dussmann Technical Solutions specializes in the fields of electrical engineering, elevator technology, as well as cooling and air conditioning.
News, stories and downloads
Everything about Dussmann and the business units Facility Management, Food Services and Technical Solutions can be found in news & stories. Take a look and get to know us!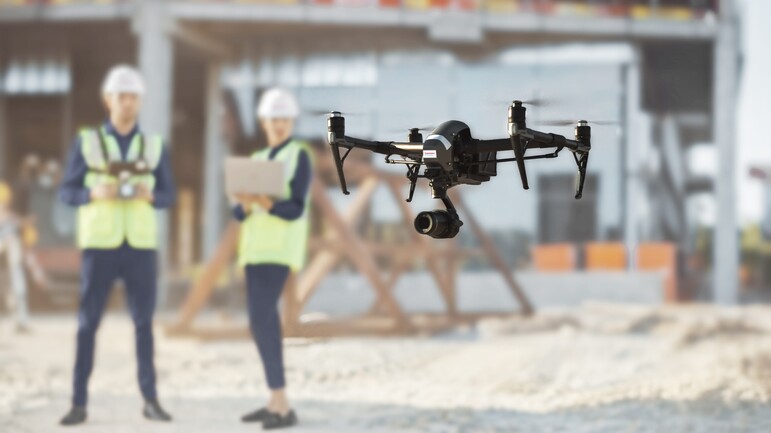 Our innovative services
Dussmann uses cutting-edge technologies to master complex requirements in facility management, catering and technical solutions. Find out more about exciting projects, satisfied clients and our innovative solutions.
Contact directly near you
Use our location search feature to find the right point of contact near you and contact the appropriate branch location – by e-mail, phone or simply by using our contact form.
Dussmann as the largest service section of the Dussmann Group
With nearly 66,000 employees in 21 countries, the Dussmann Group offers a full range of services having to do with buildings and people. This is the overall umbrella organization for our sectors Dussmann, Kursana, Dussmann KulturKindergarten and Dussmann das KulturKaufhaus.