Industrial cleaning by Dussmann
Hygiene and cleanliness for your facilities
We are glad to place our expertise and years of experience in cleaning industrial and production facilities at your service. With our well-trained staff, strict rules for hygiene and occupational safety and health, and international quality standards, we guarantee that your requirements will be met.
Our shared goal is to maintain the functionality of your machines and facilities and extend their functional life through professional industrial cleaning.
We can work with you to craft clear procedural guidelines and standard operating procedures to ensure that we always meet all of your individual quality requirements. Our services are documented transparently and in full in the process. To create synergies, we tailor workflows in industrial cleaning to fit each other, using traditional and newly developed methods along with excellent cleaning products. This brings the highest possible level of cost-effectiveness.
Our services in the industrial cleaning segment
Cleaning for industrial facilities and equipment
Cleaning of solar panels
Manual cleaning services
Low-pressure cleaning
Foam cleaning
Chemical cleaning
High-pressure cleaning
Dry ice cleaning
Disinfection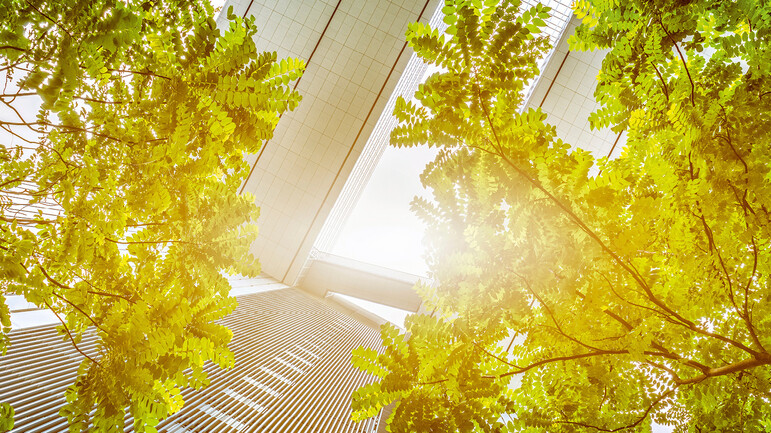 Sustainable building cleaning
In our building cleaning activities, we focus on biodegradable and highly concentrated products and on close physical proximity to our wholesale partners. Cleaning agents, paper goods, and textiles all have at least one ecolabel: A.I.S.E., the EU flower, FSC seal, or the Nordic Swan.
Contact directly near you
Use our location search feature to find the right point of contact near you and contact the appropriate branch location – by e-mail, phone or simply by using our contact form.
Cleaning services by Dussmann
Versatile services for clean facilities
Dussmann is known for its wide range of cleaning services. If you need additional cleaning services beyond industrial cleaning, feel free to check out what we offer: