Sustainability in facility management
Sustainability in facility management
To us, sustainable action in the field of facility management means offering social standards, striving for high cost-effectiveness, and utilizing working materials in such a way as to conserve resources. We take action daily to have as little environmental impact as possible. For example, more than 85 percent of our cleaning agents are sustainable concentrates.
Added value through our services
Sustainable solutions in all areas
Meeting the very highest ecological standards
As little use of chemicals as possible
Because less is sometimes more – sustainability according to plan
Across all our service segments, we pursue the same goal of providing services sustainably. Facility management is no exception. For example, we have been providing required sustainability training on a fixed schedule for all operational employees for several years now, with regular refreshers. The content of the training addresses how to use electricity, water, and cleaning detergents in such a way as to conserve resources.
Before we start working with a product or supplier, all of the goods and options offered undergo a meticulous review by our in-house competence center experts. They work closely with the central purchasing department to evaluate the products and suppliers and approve them, if they are found to be suitable. This is how we make sure, only products that align with our sustainability policies are used and pursue a holistic sustainability strategy.
Our services and products in detail
Use of dosing systems and highly concentrated products
Detailed SOPs, divided into those for manual and machine cleaning, are provided to every employee, with on-site training by supervisors
Cleaning with a pre-dosed cleaning fleet
Mop covers can be prepared in advance, so cleaning personnel only need to engage in the cleaning process itself
Full cleaning fleet capacity is utilized
Significantly lower the use of water, cleaning agents, and energy costs thanks to lower drying and washing times
Use of cleaning detergents reduced by up to 90% through consistent use of spray cleaning systems
Top-quality cleaning – with the utmost in cost effectiveness and lowest investment of time, effort, and expense
Absolute dosing certainty via color coding
Use of smallest volumes of water and chemicals – while ensuring hygiene
Very low own weight, special material composition
Up to 50% less consumption of water, electricity, detergent and time in the preparation process compared to conventional mop systems
Relief in use by cleaning staff due to lighter weight
Waste bags made from reclaimed materials (such as PET bottles or recycled plastic)
Reduced CO2 emissions during production in comparison to plastic bags, and remaining emissions are offset by supporting global climate action projects
Plastic components made from 100% recycled plastics
Longer life span (average of four to five years) compared to standard commercially available 100% plastic cleaning carts
Vacuum cleaners made of up to 70% top-quality recycled plastic
Reduce energy use by up to 70%
Numantic ReFlo technology
Reduced water consumption and improved cleaning result thanks to the i-mops
Through the cooperation with the MADE BLUE initiative, the saved water is made available again as clean drinking water in developing countries
Contact directly near you
Use our location search feature to find the right point of contact near you and contact the appropriate branch location – by e-mail, phone or simply by using our contact form.
HIGHEST ECOLOGICAL STANDARDSEC Environmental Inventory
As a company that operates internationally, we are particularly aware of our responsibility. Sustainable thinking and action are an important part of our business activities.
For cleaning, we use cleaning supllies from our system partner. This product system was specially developed for ecologically valuable cleaning in accordance with the criteria for awarding the EC Eco-label (2005/344/EC).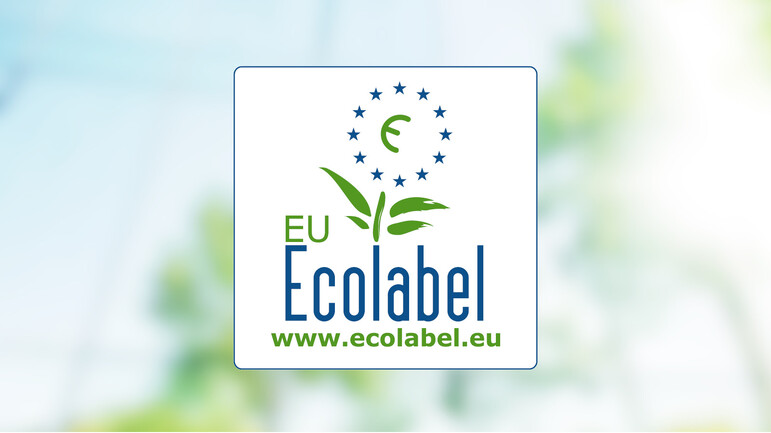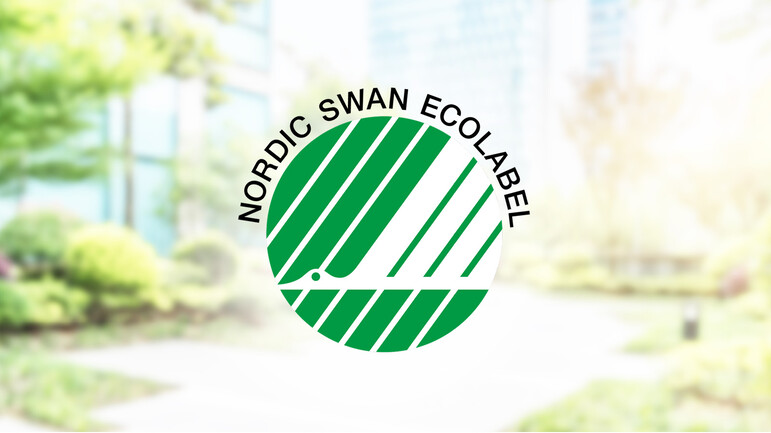 SUSTAINABLE PRODUCTSEU-Flower and Nordic Swan Label
We work with our professional partner for environmentally friendly and sustainable maintenance cleaning. Thus, our claening products comply with the Nordic Swan label. The certificate is awarded by independent organizations, which are based on the highest environmental protection conditions and high cleaning performance at the same time.
Dussmann Facility Management
A full range of services – sustainable and tailored to fit your needs
With Dussmann you are not only sustainable, but also always professionally positioned. We offer a wide range of facility management services which we develop together with our clients into customized and personal solutions - from cleaning services to the installation of a charging infrastructure for e-fleets.