Transportation cleaning by Dussmann
Speed and flexibility are what we're all about
When it comes to transportation cleaning, speed, flexibility, and availability are all key. Whether we are cleaning buses, trains, or airplanes, we provide our specially trained staff 24 hours a day. In train cleaning, one of our specially trained employees even rides along so we are right there to help with any urgent needs. Our aviation cleaning employees meet the specific security requirements that apply in this sector. And every member of our bus cleaning staff has the right commercial license to be able to handle fueling your vehicles for you as well.
We offer the utmost in service when it comes to our cleaning equipment as well. We have electric vehicles, mobile vehicle cleaning facilities for exterior cleaning, cordless vacuums, and biodegradable graffiti removers. For quality assurance purposes, we also use RFID codes to log the time spent working. This enables immediate online communication regarding vehicle availability.
Our services
Day service
Daily maintenance cleaning
Intensive cleaning
Deep cleaning
Exterior vehicle cleaning
Interior vehicle cleaning
Vehicle preparation
Fleet/depot cleaning
Luggage compartment cleaning
Emptying and disinfection of vehicle restrooms and lavatories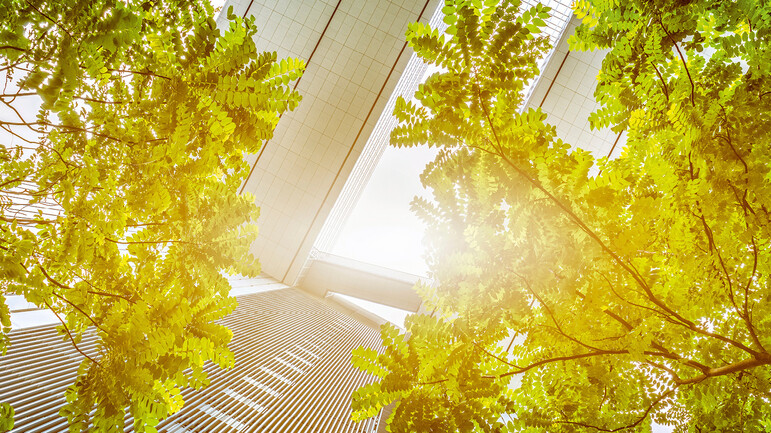 Sustainable cleaning services
In our building cleaning activities, we focus on biodegradable and highly concentrated products and on close physical proximity to our wholesale partners. Cleaning agents, paper goods, and textiles all have at least one ecolabel: A.I.S.E., the EU flower, FSC seal, or the Nordic Swan.
Contact directly near you
Use our location search feature to find the right point of contact near you and contact the appropriate branch location – by e-mail, phone or simply by using our contact form.
Cleaning services by Dussmann
Services for clean facilities, top to bottom and inside and out
Dussmann is known for its wide range of cleaning services. If you need additional services beyond transportation cleaning, feel free to check out what we offer: