Dresdner Kühl­anlagen­bau GmbH
Your specialists in cooling and air conditioning technology since 1953
Dresdner Kühlanlagenbau GmbH is a manufacturer-independent builder of cooling and refrigeration systems and a company of Dussmann Technical Solutions. It has a long history, with over 65 years of experience in planning, project planning, construction, maintenance, and service of cooling, refrigeration, and air conditioning systems. We owe this expertise to more than 500 employees, who are here for you at our 27 locations throughout Germany. In keeping with our corporate mission, we are also a technology leader in low-emissions concepts, here for you wherever you may need us all across Germany.
Comprehensive services of Dresdner Kühlanlagenbau GmbH
Cooling and air conditioning technology is our core competency. Our services include:
Refrigeration
Air conditioning
Consulting, planning and installation
Service, maintenance and repair
Engineering service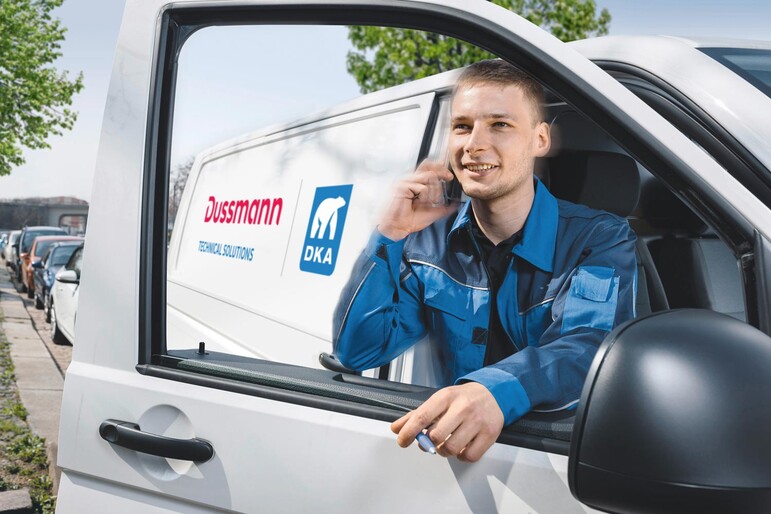 Our added value
With our 24 h on-call service we are always there for you
Direct contacts everywhere through our Germany-wide network of locations
Individual systems due to our independence from manufacturers
We take care of refrigeration and air conditioning systems during their entire life cycle
Cooling and air conditioning solutions for your company – professional, individual, sustainable
From standalone units to turnkey systems and facilities concepts, Dresdner Kühlanlagenbau GmbH offers you individualized cooling and refrigeration to fit your needs and air conditioning as needed – for retailers, the pharmaceutical sector, food service, trades, and industry. In everything we do, we take special care to ensure that our concepts are optimized in terms of energy and ecofriendly.
For example, in the industrial cooling and refrigeration segment, we offer holistic and tailored solutions for your company. From conceptual engineering through the construction and commissioning phase and beyond to years of service for your cooling and refrigeration systems, we are here for you as a dependable partner.
Our solutions rely on traditional refrigerants and coolants, but in the future, we will increasingly be turning our focus to natural refrigerants and coolants such as ammonia, CO2, and water as well. We can work with you to identify the perfect solution for your processes and temperature requirements, so you can devote your time and energy to your core tasks.
Jobs with a futureCareers at Dresdner Kühlanlagenbau GmbH
Whether you are looking to apply for a specialized position, apprenticeship, or internship or simply for any available position that fits your profile, we are always looking for fresh talent in the area of cooling and air conditioning technology. Don't wait!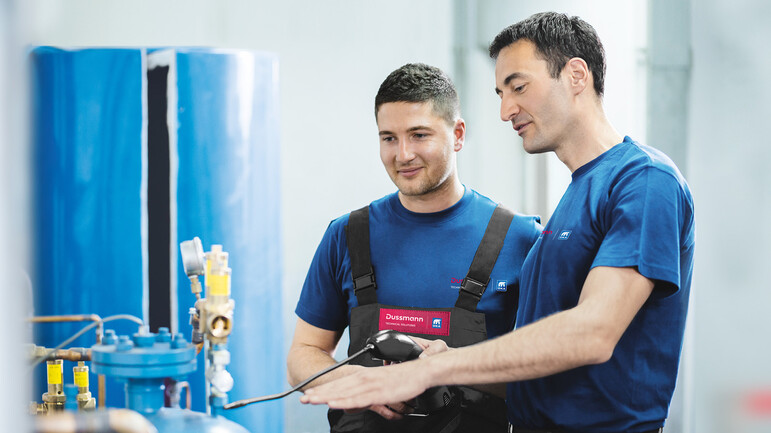 Certified quality
At Dresdner Kühlanlagenbau, being conscious of quality and the environment is a top priority in everything we do. In addition to ensuring that our services are aligned with standards, implementing individual customer requests is an ongoing challenge, and one that the company tackles successfully.
The competencies of Dresdner Kühlanlagenbau GmbH are regularly subjected to comprehensive review by external auditors. Dresdner Kühlanlagenbau has obtained TÜV certification for the following areas of management:
EN ISO 9001, quality management
EN ISO 45001, occupational health and safety management
EN ISO 50001, energy management
EN ISO 14001, environmental management
Satisfied customers
SCC** certification supplements our high standards for safety, health, and environmental protection. This certificate means that in addition to our work elsewhere, Dresdner Kühlanlagenbau GmbH can also work for customers in the petrochemical industry.
Our outstanding expertise in industrial engineering is borne out by our certification according to the EU Pressure Equipment Directive (module H1). Dresdner Kühlanlagenbau is also certified pursuant to the German Federal Water Act (Wasserhaushaltgesetz). The company performs supplier audits to ensure that the quality of goods and services received from suppliers meets the stringent requirements that apply in this field.
Our references
Clients throughout Germany rely on the sophisticated products and solutions from the refrigeration and air-conditioning plant engineering sector as well as on the comprehensive services provided by Dresder Kühlanlagenbau. Concepts specially tailored to the requirements of individual industries help companies to achieve the best possible results efficiently and flexibly.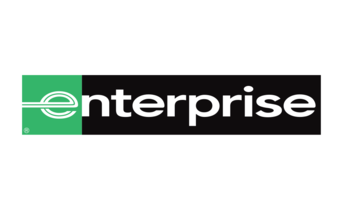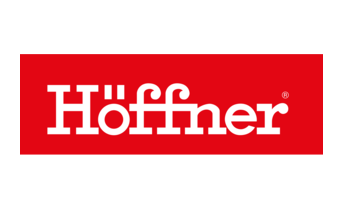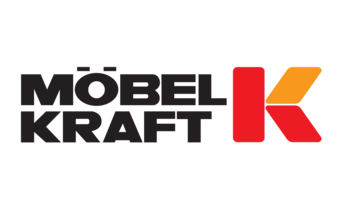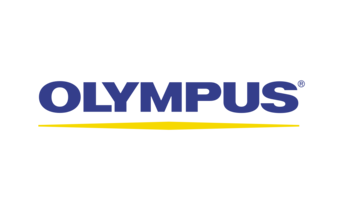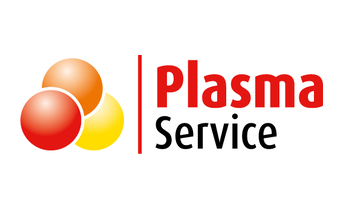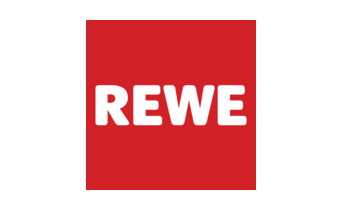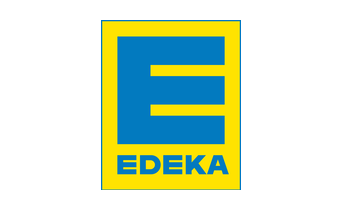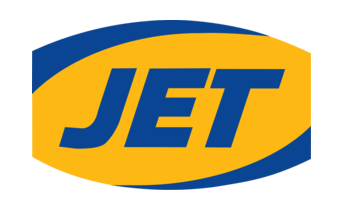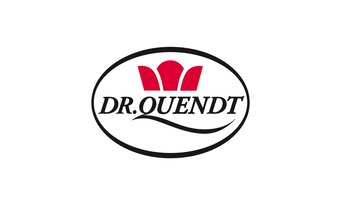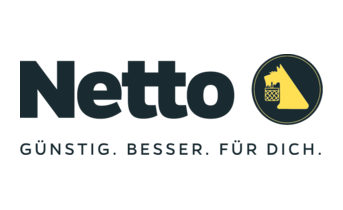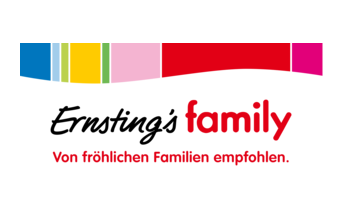 Contact directly near you
Use our location search feature to find the right point of contact near you and contact the appropriate branch location – by e-mail, phone or simply by using our contact form.
Dussmann Technical Solutions
Dresdner Kühlanlagenbau GmbH, an innovative provider of solutions in the field of cooling and air conditioning technology, is a part of Dussmann Technical Solutions – and that means you're always professionally positioned. We offer a wide range of different services in technical building equipment and technical solutions, which we work with our customers to craft into customized personal solutions – from elevator construction to performing energy-related inspections of your HVAC systems.
Dresdner Kühlanlagenbau GmbHHow can we help you?
Wenn Sie Fragen haben oder ein individuelles Angebot von der Dresdner Kühlanlagenbau GmbH wünschen, können Sie diese gern über unser Kontaktformular stellen. Wir werden uns dann umgehend mit Ihnen in Verbindung setzen.
Management of Dresdner Kühlanlagenbau GmbH