News
Dussmann ranked 8th of the Leading Facility Service Companies in Germany
Strong organic sales growth confirms placement
published 06/19/2023
Dussmann ranks 8th among the leading facility service companies in Lünendonk list 2023 • sales increase of +12.7% in Germany on 2022 • organic growth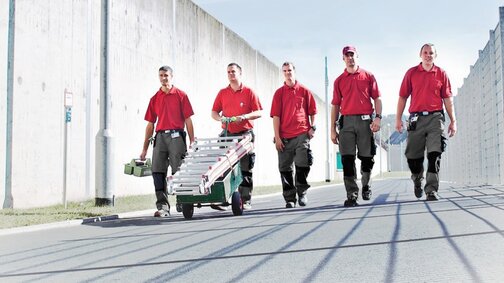 Dussmann remains consistently strong!
The current Lünendonk list 2023 "Leading Facility Service Companies in Germany" shows Dussmann in 8th place among the leading facility service companies in Germany.
Compared to the previous year, Dussmann achieved an increase in sales of +12.7% in Germany. This top 10 ranking demonstrates the strength and continuity with which Dussmann focuses on the quality of its services despite the current challenges.
Chief Managing Director Philipp Conrads comments: "I am pleased that we have been able to hold our own in a highly competitive industry and that we have grown sustainably and organically. I would like to thank all our employees whose commitment has made this success possible."
The Lünendonk list reflects the market changes of the 25 leading facility service companies in Germany after the Corona years. In the study, Lünendonk sees acquisitions, energy savings, sustainability, and adaptation to new working environments as growth drivers for the industry.
The study is available for download on the website: https://www.luenendonk.de/produkte/listen/luenendonk-liste-2023-fuehrende-facility-service-unternehmen-in-deutschland
Your contacts at Dussmann - just contact us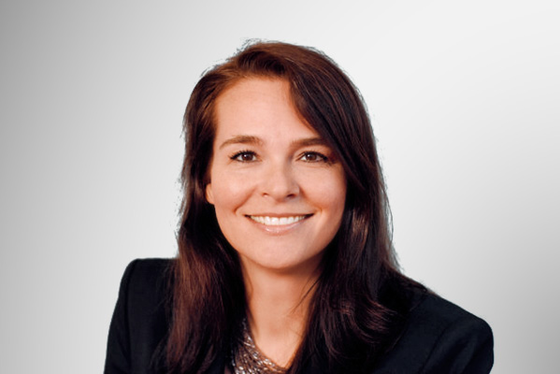 Michaela Mehls
Head of Corporate Communications and Spokeswoman