News
Dussmann acquires Speidel GmbH and bolsters technical focus
published 02/02/2023
• Speidel, a longstanding company based in Göppingen, specializes in electrical and communications technology • Acquisition aligns with next-level strategy, which aims to strengthen the business in building technology and integrated facility management • Business operations and employees moving to Dussmann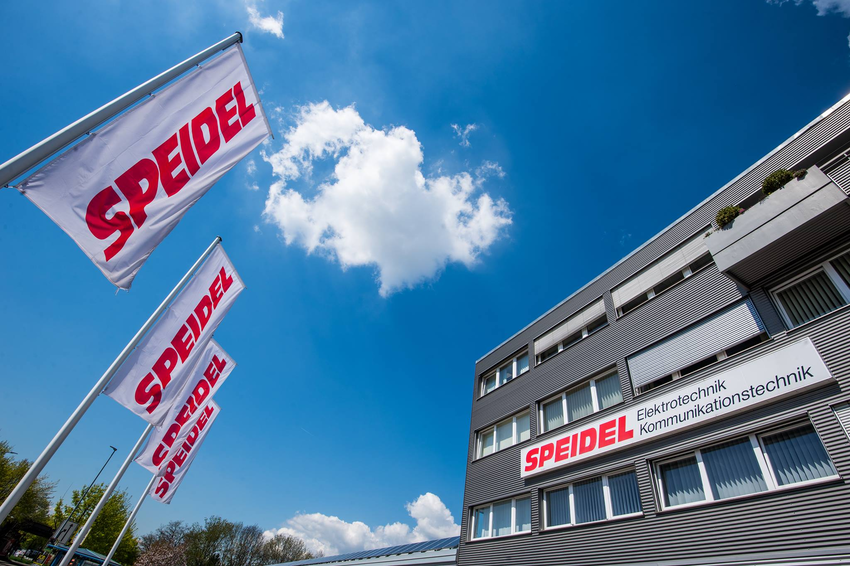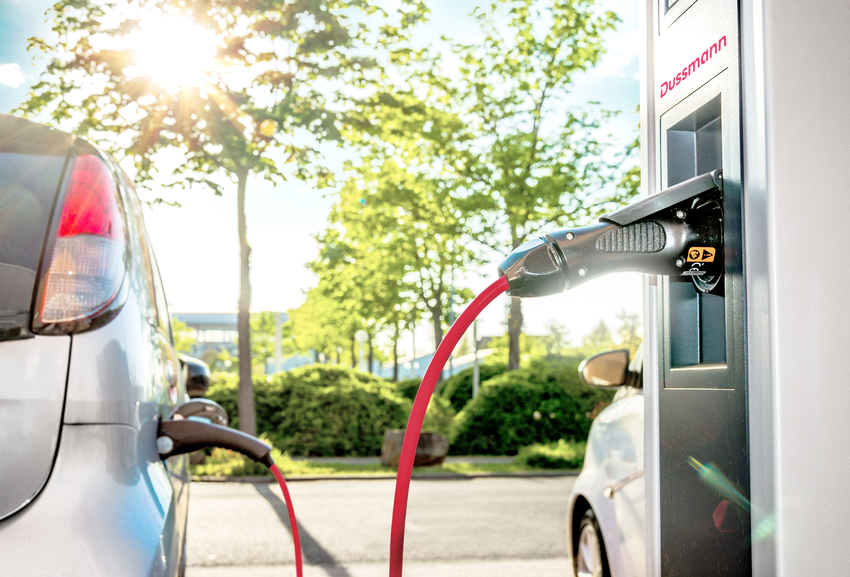 Göppingen/Berlin, February 2, 2023 – Service company Dussmann is acquiring all 250 employees and selected assets and projects from Speidel GmbH. Speidel, an owner-operated medium-sized craft and service company based in Göppingen, focuses on electrical and communications technology.
Dussmann, a family company that operates worldwide from headquarters in Berlin, is bolstering its already-strong capabilities in the field of building technology with this move. The company will now do business under the name Dussmann Speidel Elektro GmbH. Both parties agreed to keep the purchase price confidential.
"At Dussmann, our building technology and electric mobility specialists keep a wide range of technical systems and equipment up and running smoothly as we offer forward-looking electric charging solutions for our customers. Thanks to the expertise of the electrical engineering specialists at Speidel, we will be growing further in these areas and strengthening our capabilities in integrated facility management and the project business. We are delighted at the fresh infusion of concentrated capability and quality from Speidel that we are now bringing on board all at once," says Philipp Conrads, CEO of Dussmann Service Deutschland GmbH.
Dr. Sebastian Mielke, partner at Menold Bezler, was in charge of the restructuring of Speidel GmbH. "We worked together to find an excellent solution for both Speidel and its employees, with both jobs and locations having been preserved," he says.
The employees and relevant assets and projects of Speidel GmbH are expected to transfer over in early March 2023, after the Bundeskartellamt gives its approval.
Founded in 1921 as a repair shop for electric motors and apparatus, Speidel performs B2B services in the fields of energy supply, electrical installation, communication and security technology, switchgear engineering, electric mobility, renewable power, smart energy, industrial and building automation, and media technology. Speidel earns sales in the mid-eight figures. In addition to the Göppingen headquarters, Speidel also operates locations in Frankfurt, Karlsruhe, and Berlin.
Dussmann plans to continue Speidel's strong tradition of commitment to vocational training and looks forward to receiving applications for apprentice electricians and technical system planners at bewerbungen@dussmann.de.
About Dussmann:
Dussmann provides solutions in the fields of integrated facility management, food services, and technical plant and systems engineering. It is the largest division of the Dussmann Group, an international family company that has nearly 65,000 employees in 21 countries, offering a full range of services having to do with people. We take care of people and the places where they live and work – to make their lives richer and easier. Dussmann Facility Management encompasses services and expertise spanning the full range of integrated facility management: building cleaning, security services, building technology, and mobility services. Dussmann Food Services encompasses dining concepts for children, employees, patients, and seniors. Dussmann Technical Solutions operates in the fields of electrical engineering, cooling, refrigeration and air conditioning technology, elevator technology, and process automation, offering industrial engineering and technical services. We take care of people and the places where they live and work – to make their lives richer and easier.
Your contacts at Dussmann - just contact us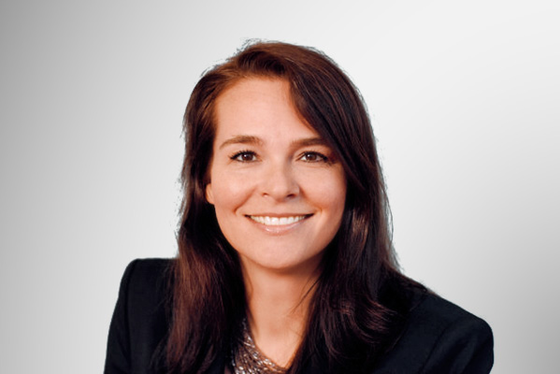 Michaela Mehls
Head of Corporate Communications and Spokeswoman