German LED Tech in cooporation with Dussmann
Light as a service – switching to LED lighting sustainably and without investments
Good lighting is essential when it comes to safe, secure, and efficient work. Rapid developments in lighting technology in terms of both light sources and digital controls have opened up a wide range of possible solutions. However, procurement costs can be very high, and not every company has the necessary expertise.
Light as a service is an increasingly popular alternative. We work with our partner German LED Tech to offer customized lighting solutions for your company.
Overview of services:
Energy-efficient systems
Broad range of high-quality LED lighting products
GLT tubes used as most sustainable, most efficient LED tubes on the market
Recycling system involving recyclable GLT tubes – durability and reuse of as many components as possible
Intelligent, flexible rental models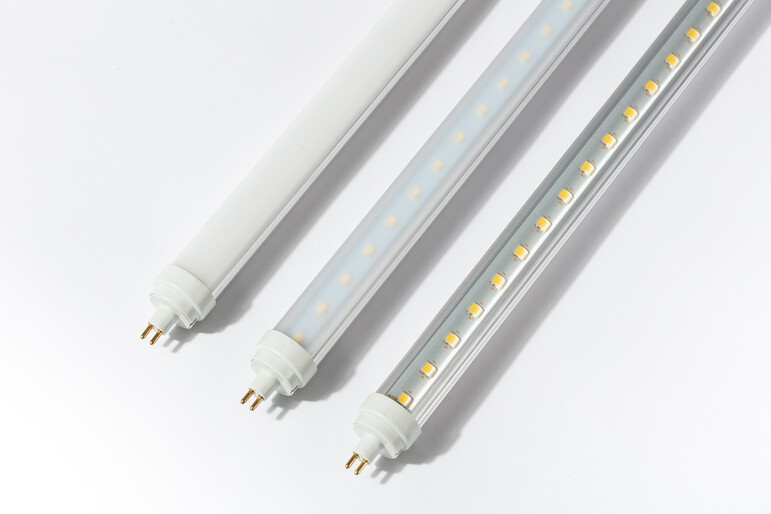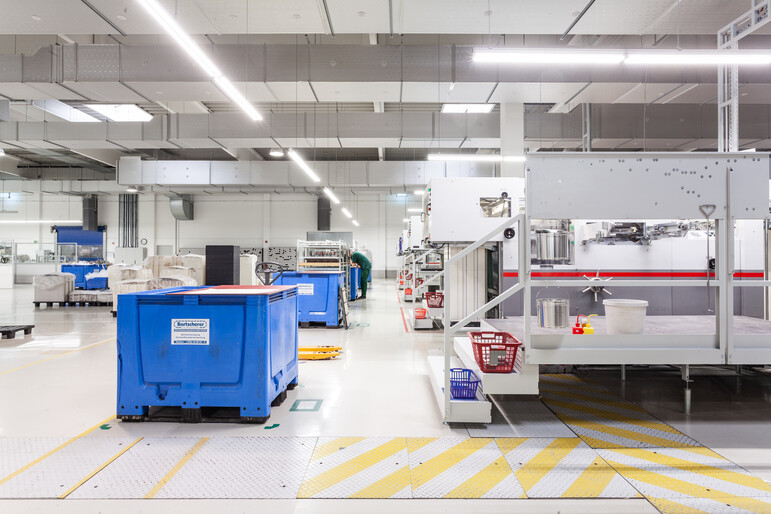 Your benefits:
Ideal lighting solution for your business
Immediately lower operating costs without investments of your own
Reliable full service across the entire rental period, including free replacement guarantee, monitoring of dirt and dust accumulation, cleaning, maintenance, and disruption service
Individually drafted contracts with an eye to term and scope of services
Transfer of ownership possible
Contact us.
If you'd like to learn more about demand for fluorescent tubes and high bay spotlights and about our rental concept, just give us a call or send us an e-mail. We're here to help!