Regionality and genuine craftsmanship on the Mittelland Canal
Dussmann's "FoodBREAK 20" in the Waterfront, Hanover-Vahrenwald is both a production site and a company restaurant for the lunch break. Treat yourself to some time out and choose from our range of light, fresh dishes, snacks and coffee specialties. In addition to various lunch menus, we offer a wide range of snacks, sandwiches, salads and desserts. Frahling lovers will also get their money's worth with products from Hanover-based roastery Machwitz.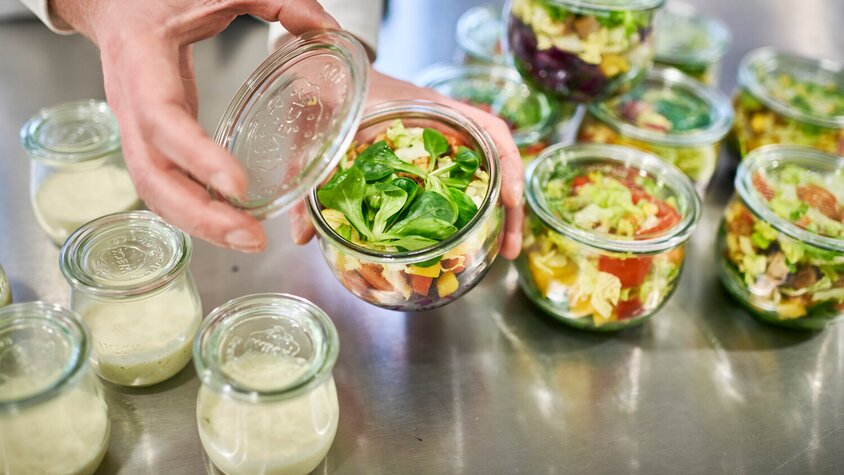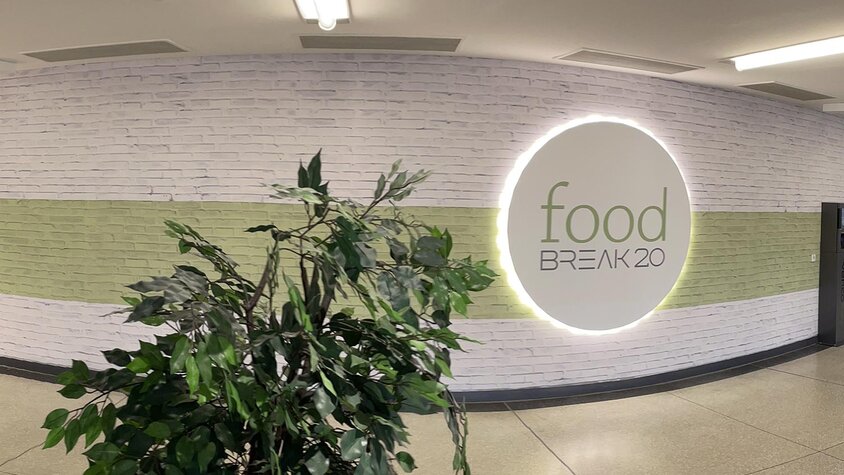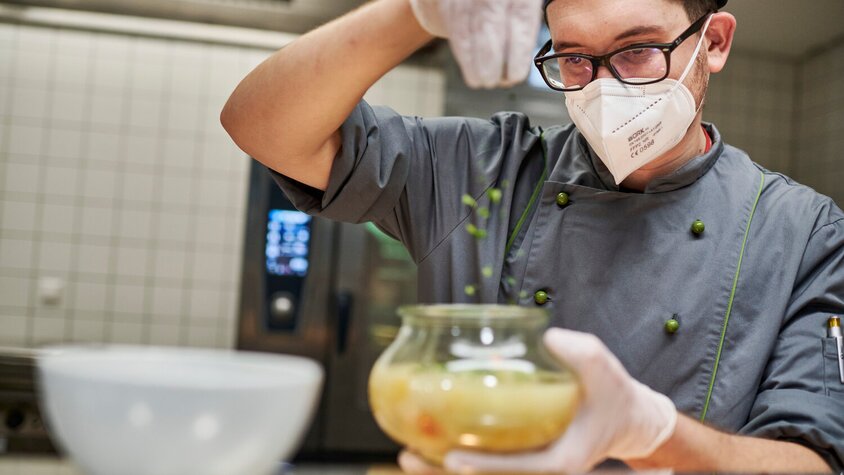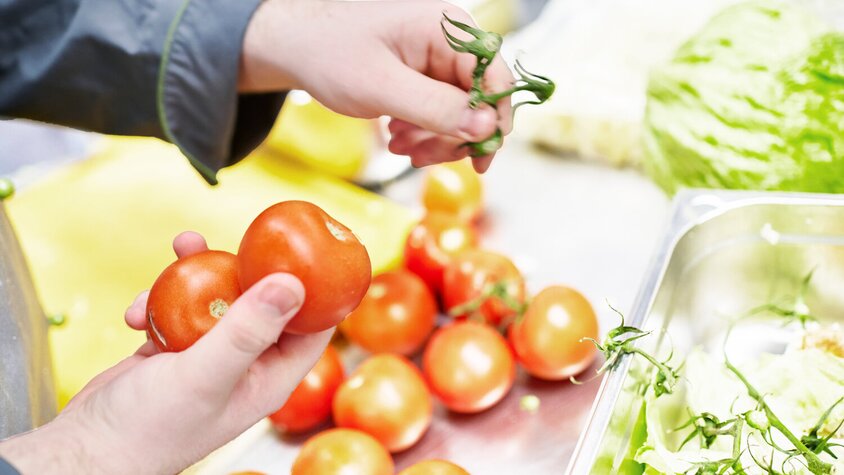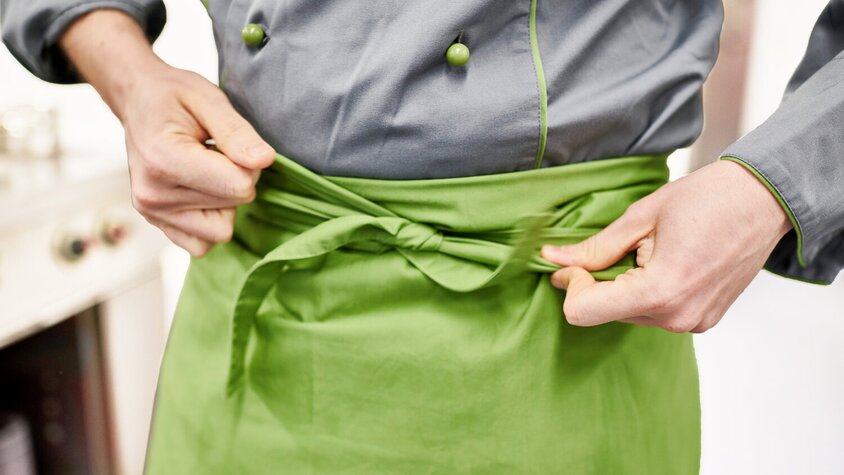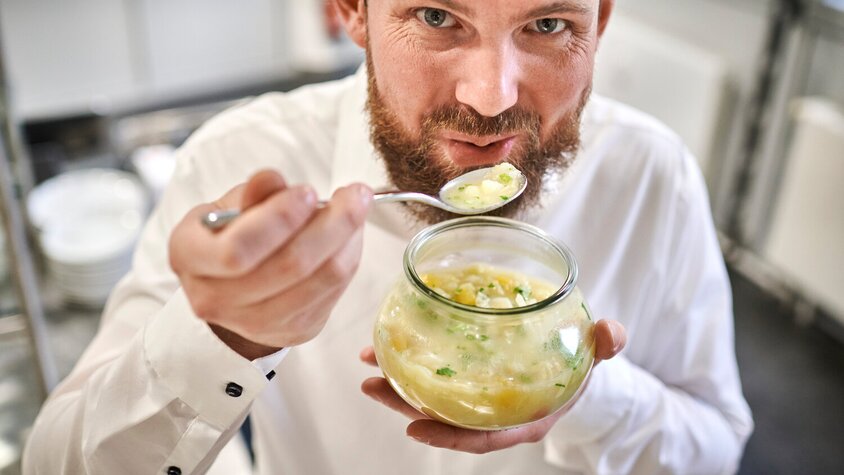 Menues in the foodBREAK20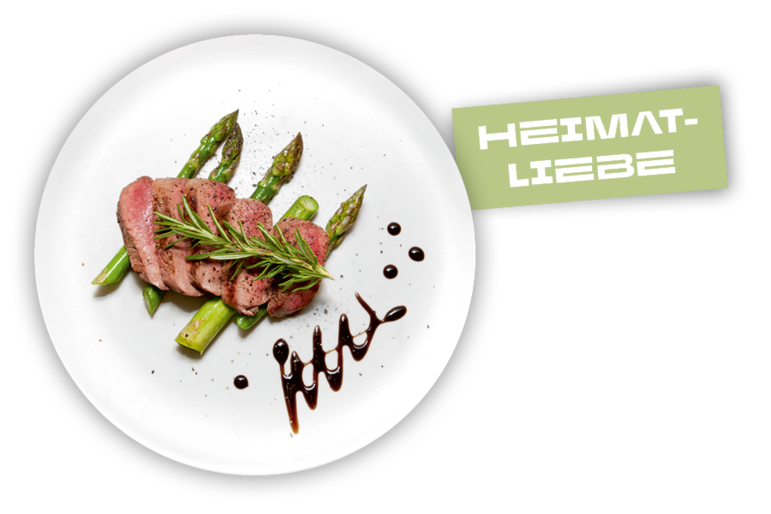 "Heimatliebe" ("Love of home") stands for regional and national dishes prepared exclusively with seasonal fruits and vegetables and meat products from the Hanover region.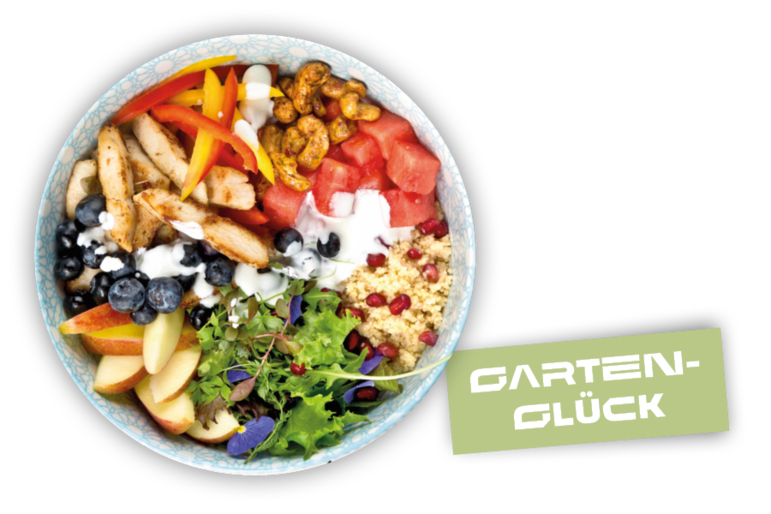 Our "Gartenglück" ("Garden Happiness") scores with vegetarian dishes for every day, which convince with fresh vegetables and variety.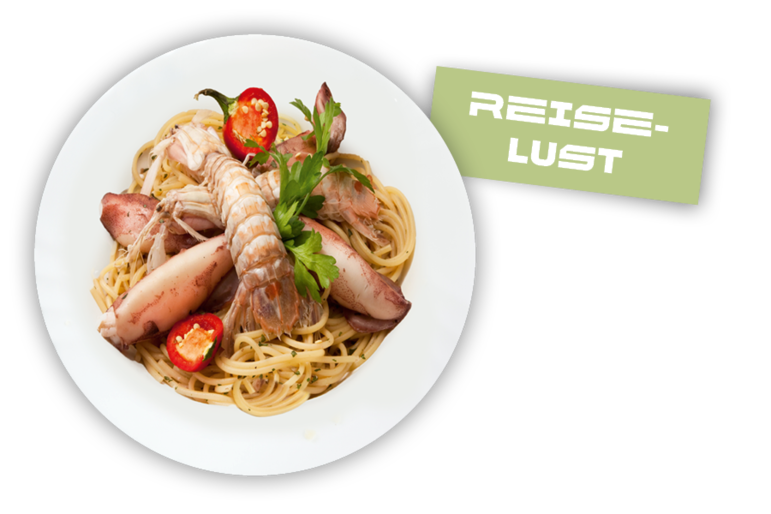 "Reiselust" ("Wanderlust") includes creative national and international dishes. Here, too, the focus is on local products supplemented by items not available regionally.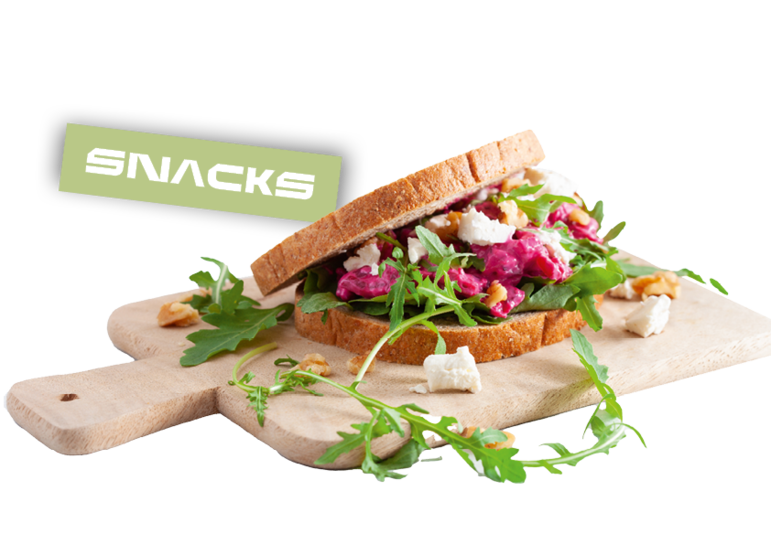 From sandwiches made of homemade bread, salad creations and desserts, to the delicious coffee offer from our Hanover roaster Machwitz.
Menu
Here you will find the current menu. Or download our free Dussmann Delightful app so that you always have the menu at hand. It also offers a filter function to hide dishes with allergens or incompatible additives. And with the reminder function, you'll never miss your favorite dish again.
Opening hours
Monday: 7:30 a.m. - 2:00 p.m. Snacks | 11:30 a.m. – 1:30 p.m. lunch
Tuesday: 7:30 a.m. - 2:00 p.m. Snacks | 11:30 a.m. – 1:30 p.m. lunch
Wednesday: 7:30 a.m. - 2:00 p.m. Snacks | 11:30 a.m. – 1:30 p.m. lunch
Thursday: 7:30 a.m. - 2:00 p.m. Snacks | 11:30 a.m. – 1:30 p.m. lunch
Contact us
Talk to us about your corporate event, meeting, training or even your private party at foodBBREAK20.
FoodBREAK20
Gradestraße 20
30163 Hannover