News
Clean class rooms for half a million pupils in Italy
published 11/27/2013
The Italian subsidiary of the German Dussmann Group has won a CONSIP bid (Treasury purchasing agency for goods and services) to provide cleaning and related services to all public schools in the regions of Tuscany and Puglia. Among the services are cleaning, gardening and support services as well as space and technical maintenance management and the running of a call center.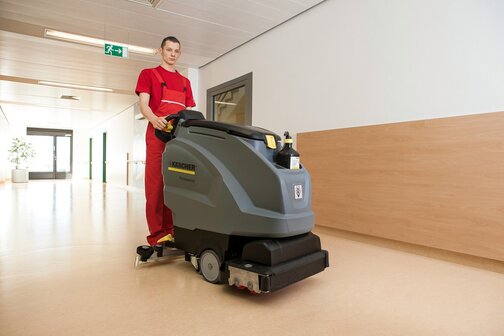 The master agreement applies to around 3.7 mio square meters. With a workforce of 3,500, a four-year-term and a double digit million nominal value, the contract is one of the biggest contracts operated by Dussmann Service Italy.
"Almost 550,000 pupils will benefit from clean class rooms, which we will service with our combination of German organization and quality standards and Italian personnel. The school cleaning contract will increase our market share in this market segment and it will open a new relationship with the Ministry of Treasury Purchasing Agency (CONSIP SpA)", says Dirk Brouwers, CEO of the German Dussmann Group.
A market leader for services to public institutions, Dussmann Service Italy provides school catering as well as cleaning services to the Italian state railway, Trenitalia. For the Ministry of Defense they cater to 10,000 soldiers. Dussmann Service has already been supplying school cleaning services in Puglia, Siciliy and Lumbardy since 2009.
Your contacts at Dussmann - just contact us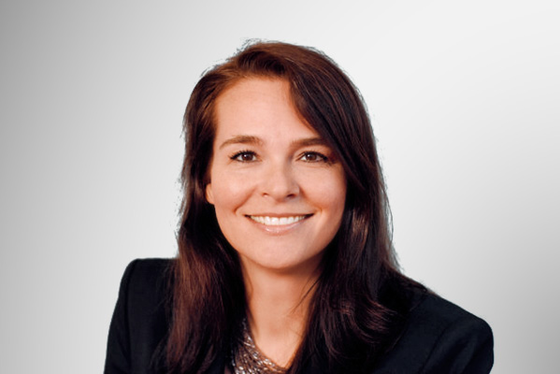 Michaela Mehls
Head of Corporate Communications and Spokeswoman
More about this service area