News
New alliance on the international fm market: ideafm
published 06/01/2015
Dussmann Group and Grupo EULEN form a multi-service, multi-national solution delivered through a single contact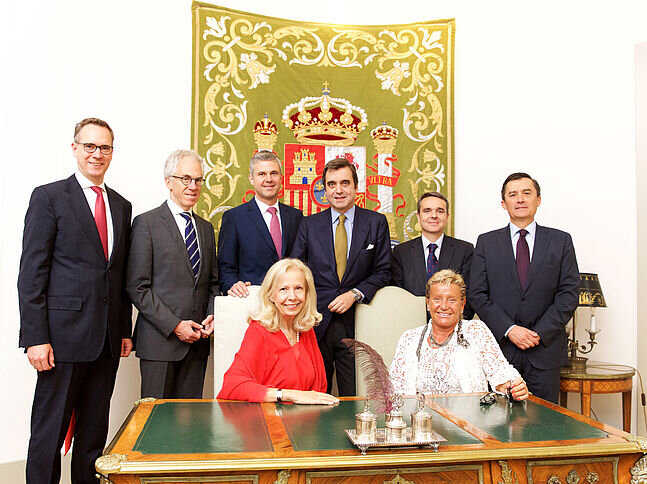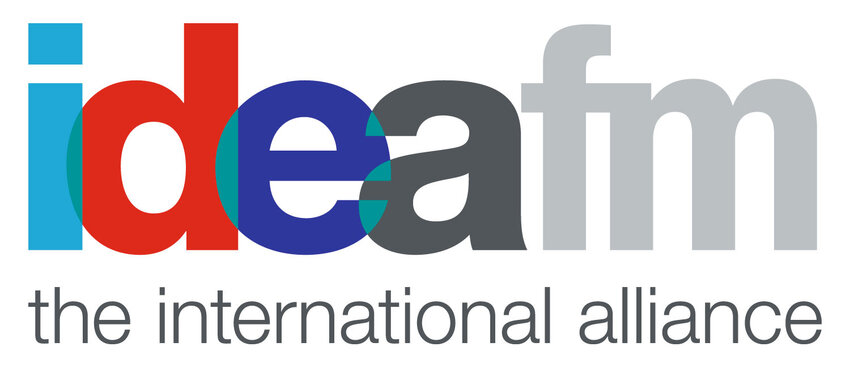 Dussmann Group, Berlin, and Grupo EULEN, Madrid, have formed an international alliance, Berlin-based ideafm GmbH. The alliance, which has been authorised by the European Union's Directorate-General for Competition enables the two service providers to amalgamate their integrated facility management portfolios in 32 countries. Both companies are market leaders in their home markets with respect to FM services from one source, employing 147,000 professionals and representing total sales of 3.3 billion Euros. With ideafm, multinational companies can organize their global facility management in a single contract with a single contact and benefit from the service know-how of both partners. Services are provided in Europe, North and South America and Asia.
Thanks to more than 50 years of experience in the FM market, both ideafm partners boast deep specialisation in sectors such as education, finance, health care, industrial, retail and transport with more than 70 different facility management services (cleaning, security services, technical management and catering).
Clients require a reliable partner who can accompany them in their international expansion whilst providing local proximity. Dussmann Group can offer this through its decentralized structure with 18 international subsidiaries which are entrepreneurially independent. ideafm introduces an additional distribution channel which enables the Group to serve its broad and diverse clientele in an optimal way. The needs of local companies are addressed as well as those of regionally organized enterprises; of companies with national activities and of global players.
"ideafm enables us to offer our clients premium quality, integrated FM services across the world under a single contract in self-delivery", says Dirk Brouwers, CEO of the Dussmann Group. Clients benefit from lower administration costs and international quality standards. "The country clusters of Dussmann Group and Grupo EULEN match perfectly. We are both family companies with comparable culture and values oriented consistently on the needs of our clients and sectors" Brouwers continues.
Maria José Alvarez, Vice-President Grupo EULEN, adds: "This strategic and far-reaching alliance provides us with the necessary resources, expertise and local knowledge we need to offer our clients total tailored FM solutions in 32 countries."
Caption:
At the contract signing of ideafm GmbH in the Spanish Embassy in Berlin on June, 16, 2015, from left, in the back: Jan Flaskamp (ideafm), Dr. Hans-Jürgen Meyer and Dirk Brouwers (both Dussmann Group), Pablo García-Berdoy (Embassador of Spain), Pérez Sancho (Eulen) and Carlos Blanco Pasamontes (ideafm). In front: Catherine von Fürstenberg-Dussmann (Dussmann Group) and María José Álvarez (Eulen).
With around 65,000 employees in 18 countries, the Dussmann Group provides services for people, by people. The largest service division, Dussmann Service, provides catering, security, reception, cleaning and technical services as well as commercial facility management and energy management from a single source. Dresdner Kühlanlagenbau GmbH (DKA) constructs and installs all types of refrigeration and air-conditioning equipment and systems and provides subsequent services. Kursana nurses and cares for 13,600 seniors. In addition, the Dussmann Group operates the media department store Dussmann das KulturKaufhaus in Berlin and in-house corporate child-care at Dussmann KulturKindergarten facilities. In 2014, the Dussmann Group generated total sales of 1.98 billion Euros.
Grupo EULEN is a leader in Spain in providing general services to companies and specialises in cleaning, security, auxiliary services (logistics, general and telemarketing), FSM (Facility Services & Management), social and healthcare services, comprehensive maintenance services, temporary employment and the environment. Founded in 1962 in Bilbao, Spain, the company now operates in 14 countries and consolidated sales for 2013 stood at more than €1.3 billion, with a global staff of more than 82,000 people.
Your contacts at Dussmann - just contact us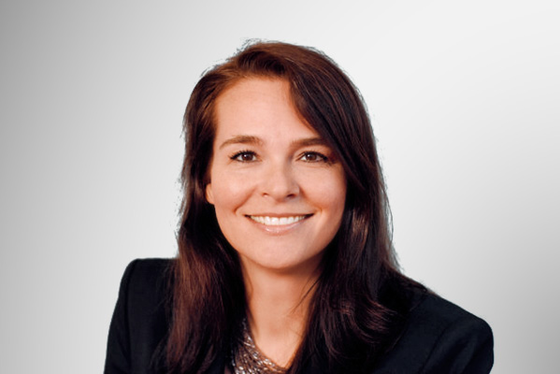 Michaela Mehls
Head of Corporate Communications and Spokeswoman
More about this service area